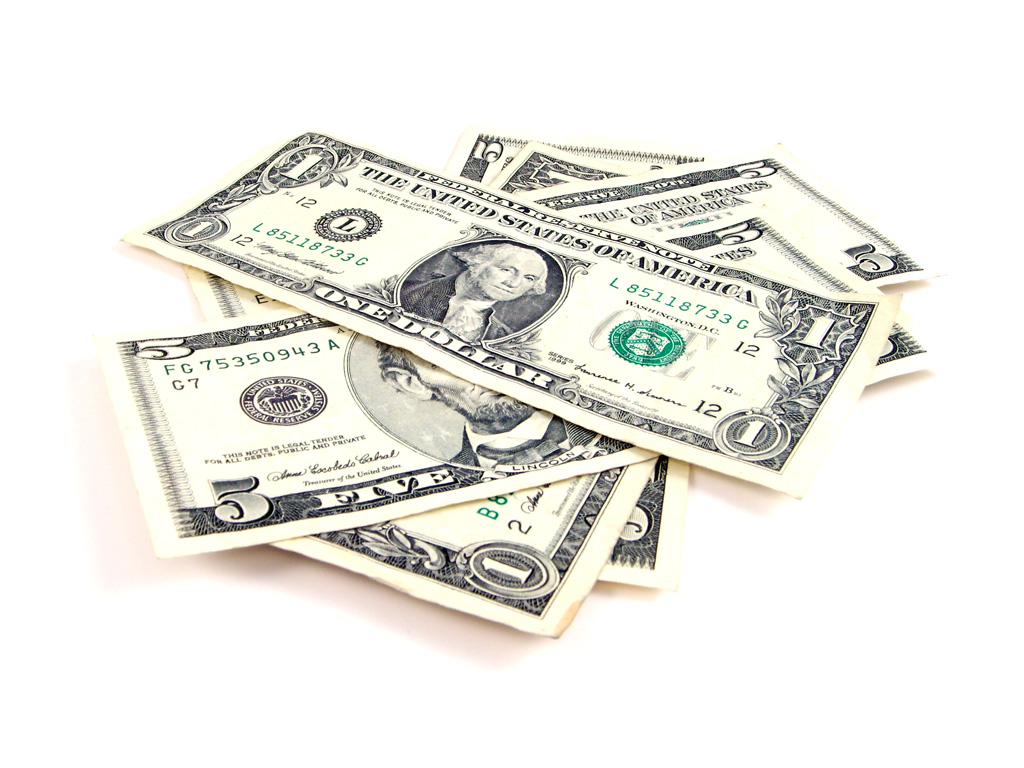 The Art of Travel: Part 4 - Paying For Your Travel
Now we are getting to the part that makes people cringe - the money. Yes, it takes money to travel, but with a little planning and ingenuity, you can make the relinquishing of your hard, earned cash a little less painful. I've listed a few ideas for your consideration:
Budget - Once you've determined where and when you want to travel, you can begin budgeting for it. Take the total (estimated) cost of your trip, and divide it into workable amounts that you can sock away until you can pay for your trip.
Work With a Travel Professional - Travel professionals work on building relationships that benefit their clients, and they have specific suppliers they work with that only require a deposit to secure their travel arrangements (oftentimes there are terms and conditions around the airfare with these types of travel arrangements, so you may still have to pay in full on the air portion). Once you've made the minimum deposit, you can pay monthly, or just a lump sum when the final payment is due. Many travelers who cruise a lot are familiar with this aspect of making a deposit and paying a final balance later; however, you can do the same thing for trips to Mexico, Europe, the Caribbean, etc.
Volunteer - There are a lot of programs out there that are looking for volunteers to work abroad.In some cases they provide a small stipend, and pay for your travel to and from that destination. While this volunteering could be in some far flung places, hey, you're going on a trip!
Have a Garage Sale - It may sound unrealistic, but you'd be surprised how much "stuff" you may have that you could sell in order to finance your travel. I've known people who've made several hundreds and thousands of dollars by selling items on eBay, garage sales and Craigslist. If you have the time and patience, this may be a way to pay for all or most of your travel expenses without touching your "real" paycheck or credit cards; which leads me to another alternative...
Get a Part-Time Job - If you have a vacation that you are planning, and you have the time and energy, you may want to get a part-time job in order to defray some of the costs, or even pay for the full costs associated with your travel. I had a client who did just that! She didn't want to have any credit card payments; nor could she afford to take money from her full-time job in order to pay for a trip, so she got a part-time job and saved enough money to pay for her trip in full - to LONDON!
Go Somewhere Less Expensive - Sometimes it isn't the destination, it's just the need to get away! Perhaps a nine day European vacation is too expensive, but a long weekend in Napa Valley is doable.
Stay for a Shorter Time - If you just have to be in Paris (which I can COMPLETELY understand); maybe you can't comfortably afford seven days, but you can afford four days - do it! While I am not a fan of traveling so far away for a short period of time; I've found that in most major cities, you can hit the "do not miss" places within a three or four day period of time.
I hope some of these ideas are beneficial for you, and that you have
seriously
started thinking about where
you
want to go this year!
*photo used from: http://www.pachd.com/free-images/household-images/cash-01.jpg